It is the mission of the BCHS Media Center to guarantee that students and staff, have access to and are effective users of information and to promote life-long learning.
To ensure this mission is accomplished, the BCHS Media Center will:
Provide intellectual and physical access to materials in all formats
Provide instruction to foster competence and stimulate interest in reading, viewing, and using information and ideas
Provide leadership, instruction, and consulting assistance in the use of instructional and informational technologies



The goal of the library program is creating students who are information literate.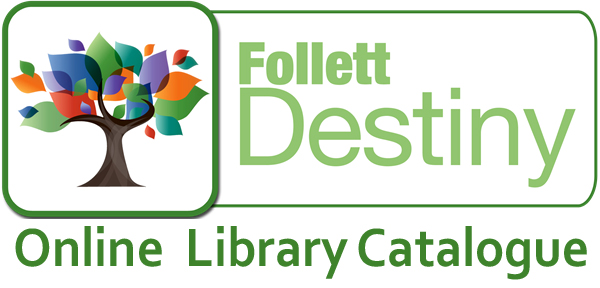 Looking for a book, video, or other resources. Search by clicking HERE.